Outpatient Mental Health Services
Professional and confidential psychotherapy, counseling, and assessments are provided to children, adolescents, and adults for various concerns and problems. Services are also offered to couples and families.
A wide range of issues brings people to counseling, including depression, anxiety, family conflict, eating disorders, behavior problems, separation, and divorce, coping with physical illness, grief, and bereavement, and more.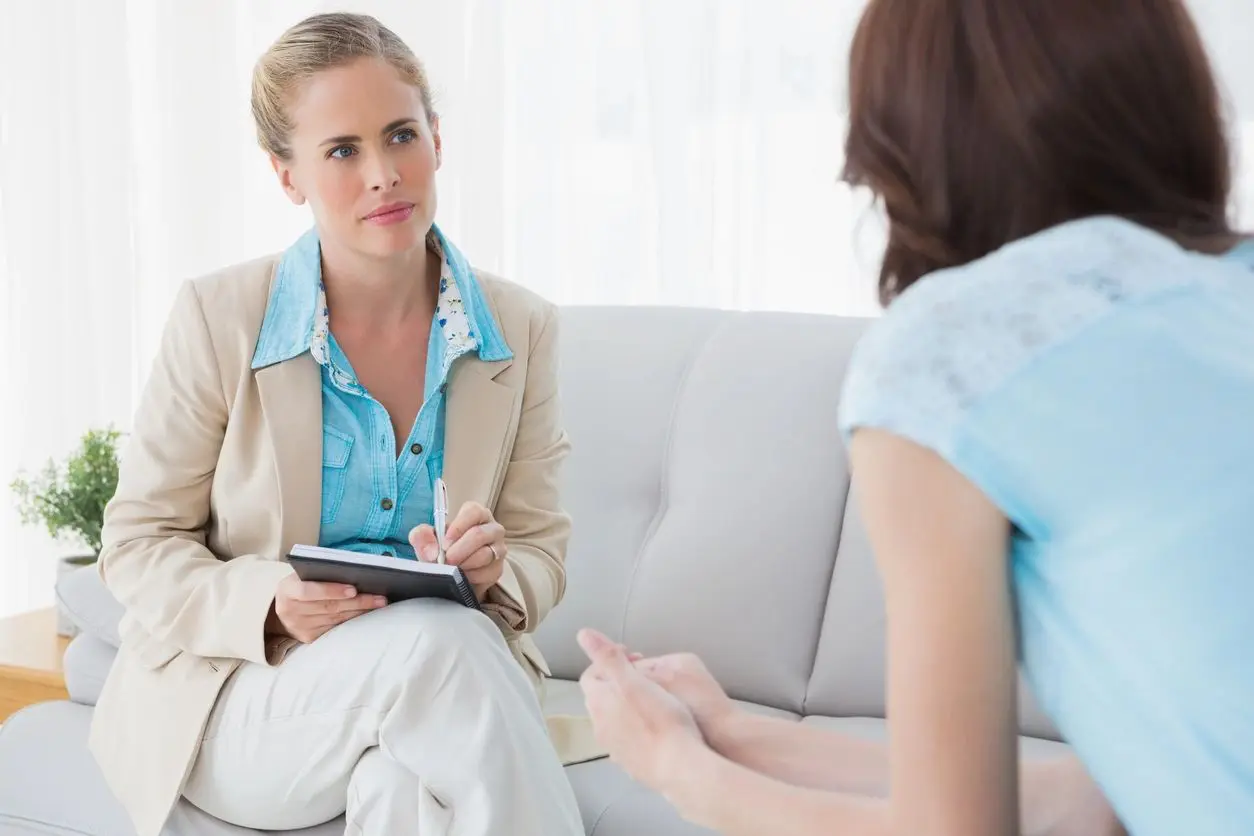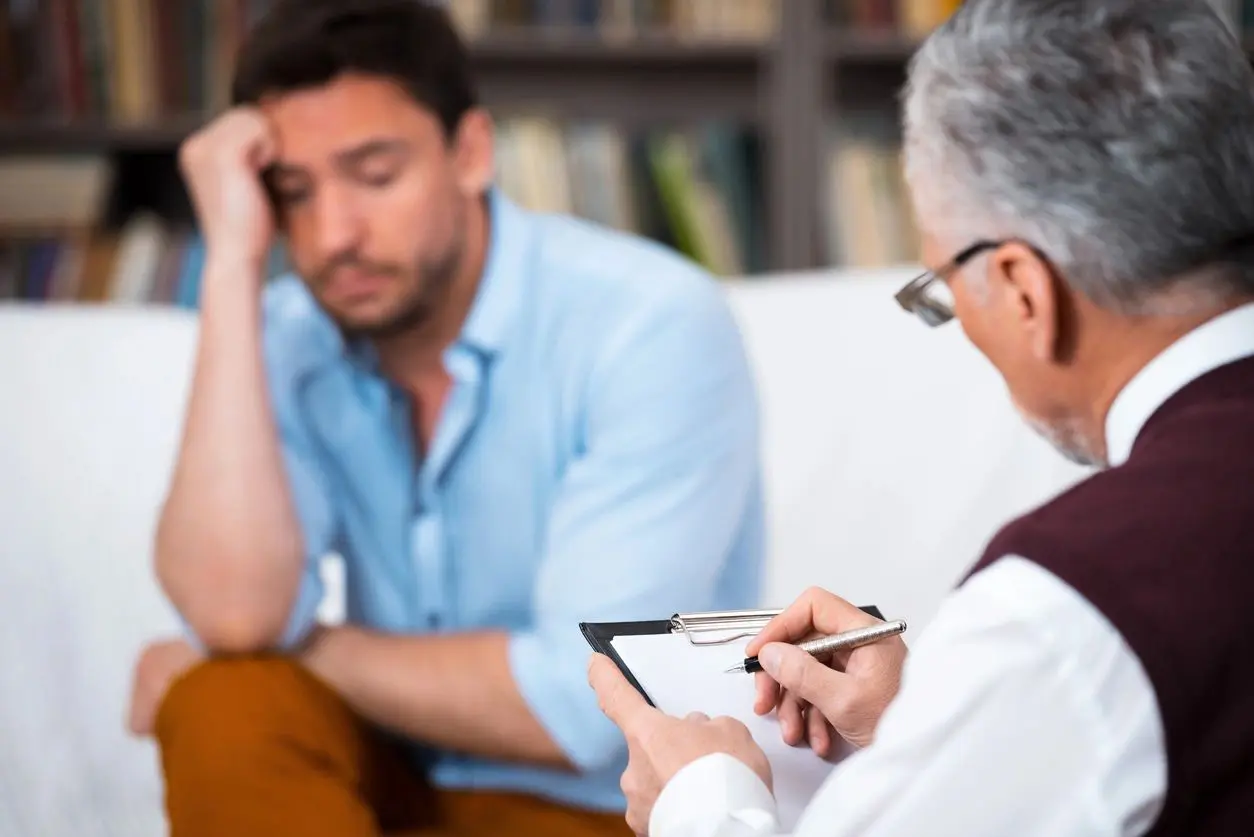 WKM routinely provides psychological testing for its clients. This includes testing for cognitive functioning, personality functioning, and memory and learning problems including attention deficient/hyperactivity disorder.
Both are processes of interactions between a person desiring help with problems and difficulties in living and a person trained in psychological techniques and principles which offer help. Our goal is to address root causes and symptoms.
Counseling usually refers to techniques designed to help a person deal more effectively with current stresses and problems. These may involve coping with loss, coping with stress at work or home, fostering better family relationships, improving self-esteem, or improving parenting effectiveness. Counseling is usually present-oriented, educational, and preventive. Task-oriented cognitive and behavioral approaches may help the client develop techniques and strategies to help them deal more effectively with conflict, become more self-aware, and develop a better overall self-understanding.
Psychotherapy is also a process of trying to help a person become better able to cope with difficult life experiences, symptoms of emotional distress, and loss of the ability to function healthily and productively. Psychotherapy may incorporate past experiences, focus on symptoms such as depression or anxiety, and focus on alleviating suffering, distress, or disability the patient is experiencing emotionally or behaviorally.
Counseling and Therapy are both collaborative ventures between you and the person helping you with problems and difficulties. Open communication, trust, honesty, and a mutual desire to improve your situation and experience are all involved. Your active participation in the therapy process can greatly facilitate reducing your symptoms and reaching your therapy goals. It is extremely important that you act responsibly by attending all scheduled appointments or giving adequate notice if you cannot attend for legitimate reasons. Successful psychotherapy requires greater participation and cooperation from you than is usually true of treatment for most physical problems. Your efforts play a crucial role in determining how much benefit will occur from the process. Your active and assertive participation in the process may include "homework" assigned by your therapist. This may include keeping a journal, measuring progress on a chart, reading, or other activities designed to foster personal growth and help you achieve your therapeutic goals.