Founded in 1981, we are headed and directed by Bill Miller, Ed.D (LP). Our experience and professionalism are superior to others and make us stand out from the market competition among other clinics in the tri-state area.
Our patients are not just a number to us. We genuinely care about their needs and strive to provide the best care and support possible through personalized services. Our reputation has grown over the years due to our healthy and happy clientele, and we accept a wide range of insurances to cover our services.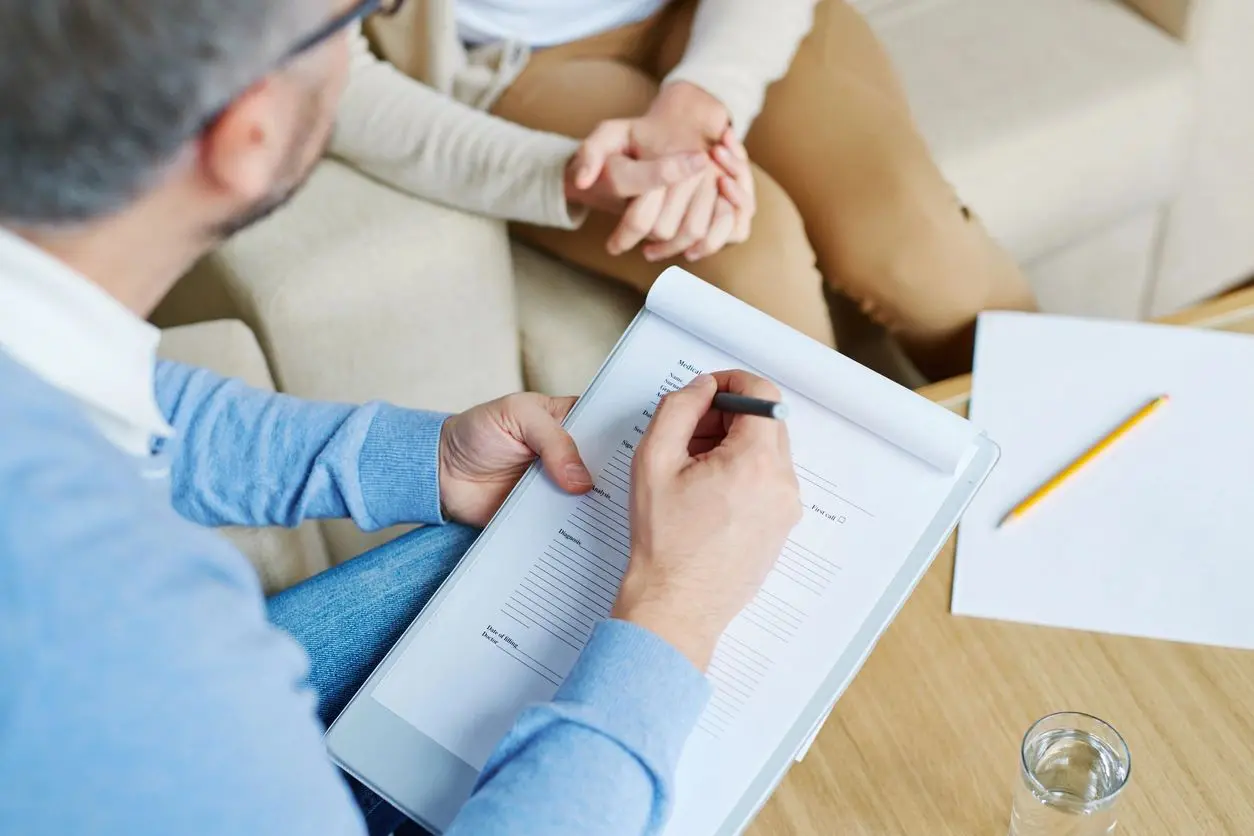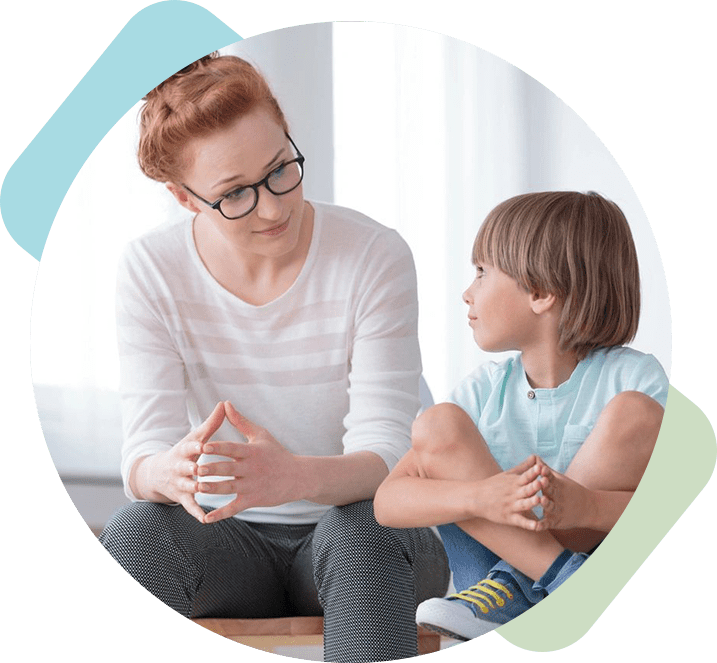 We treat our clients/patient's confidentiality with respect and dignity, and work together to establish a Therapeutic Alliance to work together to build individuals self-esteem and self-understanding, working together to foster growth and awareness to help and guide individuals to work through their problems, and difficulties to find options and solutions to improve coping skills and abilities.